Did Billie Eilish top her debut album?
Happier Than Ever, the sophomore album of singer-songwriter Billie Eilish was released July 30th of this year. The genre of this album can be described as alternative-pop. The highly anticipated album was announced in April via Instagram, gaining almost 15 million likes. The album included 5 singles; My Future, Therefore I Am, Your Power, Lost Cause, and NDA. Since being released the album has spent two weeks on the Billboard charts.
Happier Than Ever is a story that Eilish was ready to tell. The songs on this album cover many topics. From her emotions through quarantine, misogyny, to the experience of getting groomed as a young teenager.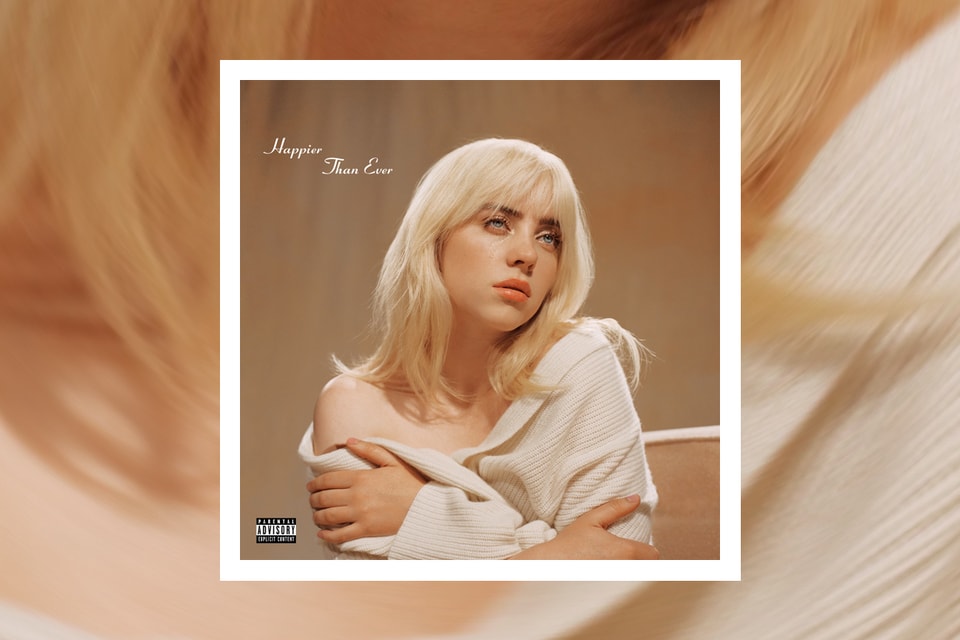 The first track "Getting Older " reflects on her past self while looking at the future. In this track, Eilish is anxious yet hopeful about what the future holds for her. She ends the song with the lyrics "I've had some trauma, some things I didn't wanna", "Was too afraid to tell ya, but now, I think it's time". These lyrics are the beginning of the 16 track story.
In the middle of the album we have the 9th and 10th tracks, "Not my Responsibility, and "Overheated". "Not my Responsibility" first started off as an interlude on her "Where do We Go" world tour, which was canceled as soon as Covid hit. The track reflects on the hatred, misogyny, and sexualization she faces due to her choices of clothing and body, leaving the message that your opinions of her are simply, not her responsibility. This track flows into "Overheated", about her paying no mind to the world of paparazzi and social media.
As we get to the end of the album, tracks 12 and 15 are extremely significant. Grooming is something that happens to many young teens and is often ignored. Eilish expresses her vulnerability through "Your Power". In this track, the lyrics play a significant role in her story. Title Track, or Happier Than Ever somewhat sums up her story. You can somewhat describe this song as a diss, to the person who manipulated her. Getting away from that situation not only led her to find happiness but gave her the creativity to create an amazing work of art.
Due to my dislike of a few of the singles, I didn't expect to like the album. However, on the first listen I fell in love with it and stream it every day. It might not have outdone her debut album, "When We All Fall Asleep Where Do We Go?", but is still amazing nonetheless.