Creepy unsolved murder cases you've probably never heard of
October 21, 2021
It is Halloween time which means it is that spooky time of the year again. We highlight different hauntings and unsolved crimes each year around Halloween. This year is no different. Following are a couple of unsolved murders to get you in the chi9lling and frightening mood.
The Cleveland Torso Murderer
During the 1930s there was an unidentified serial killer known as "The Cleveland Torso Murderer" or "The Mad Butcher of Kingsbury Run." The killings were characterized by the dismemberment of twelve known victims, however, only three of the victims were identified.
Most victims came from an area east of Kingsbury Run called The Roaring Third. Their body parts were scattered all over the city of Cleveland, Ohio. The first limb was found by kids playing in a field. Recent research has shown there could have been as many as twenty killed between 1935 and 1938.
Investigators believe that there may have been thirteen or more victims in Cleveland, Youngstown, and Pittsburgh between the 1920s and 1950s. Two that were killed are the unknown victim nicknamed the "Lady of the Lake," found on September 5, 1934. Most of the male victims were castrated. Some victims showed evidence of chemical treatment being applied to their bodies but the killer was never found.
The Murder Of Karina Holmer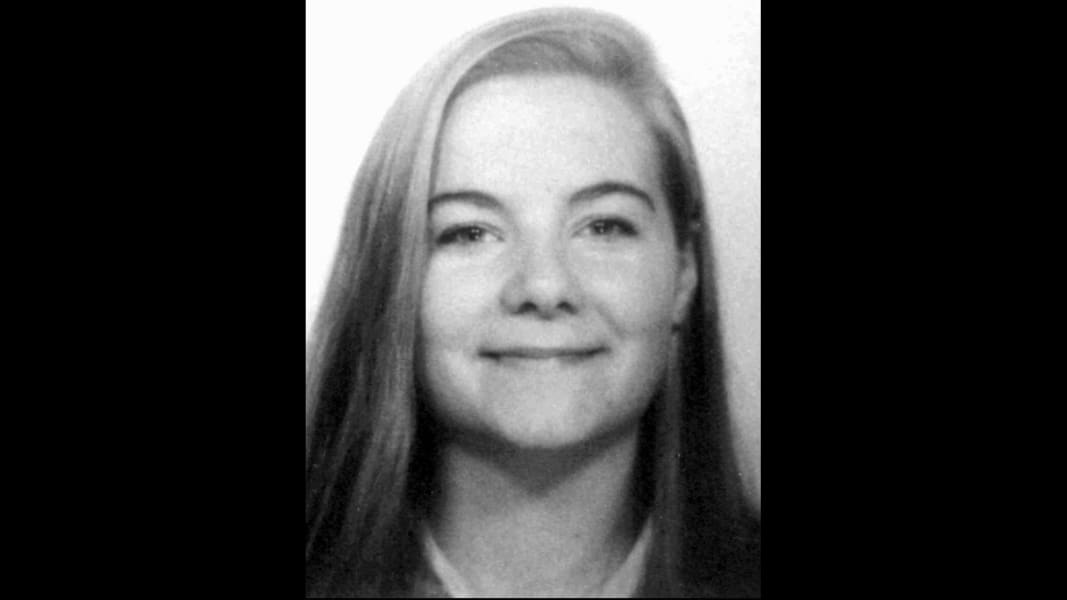 In June 1996, there was a murder case called "The Murder Of Karina Holmer." Karina Holmer was a 20 years old Swedish woman who won around $1500 USD from a lottery ticket in Sweden and decided to use the money to travel to the United States. She decided to go to a bar on a late Friday night in Boston. Hours later, she disappeared. Her disappearance is suspected to occur between the hours of 3 am and 9 am on a Saturday. Investigators later found a plastic bag in the dumpster that should not have been there.
Stuffed inside the bag was the dismembered top half of Karina's body. According to Karina Holmer's autopsy, she was strangled to death before being sawed in half at the waist. Neither the lower half of Karina Holmer's torso nor the perpetrator has ever been found. The case has remained unsolved to this day.