Christmas Desserts (part 2)
Part 2 of our Christmas Desserts story looks at some more desserts to make for the family during the Winter Break at home. See below for some more wonderfully delicious ideas.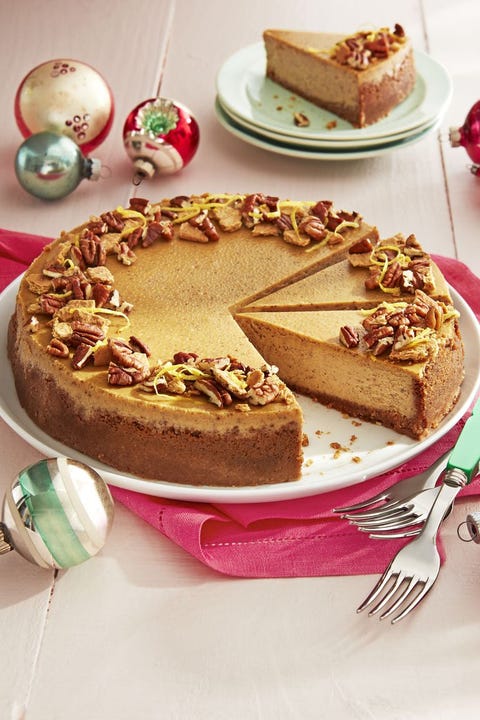 Gingerbread Cheesecake With Pecan-Graham Crust-A classic cheesecake recipe gets a festive makeover with lots of spices and chopped pecans.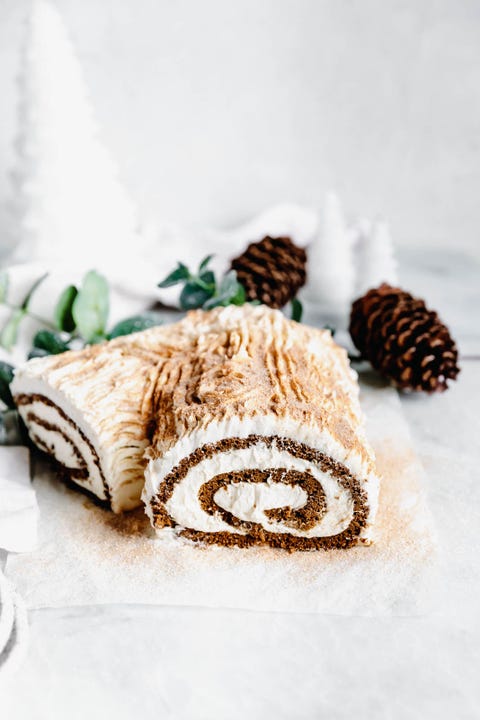 White Chocolate Gingerbread Yule Log-Nothing says Christmas more than a yule log—especially this one full of seasonal flavors like gingerbread and white chocolate.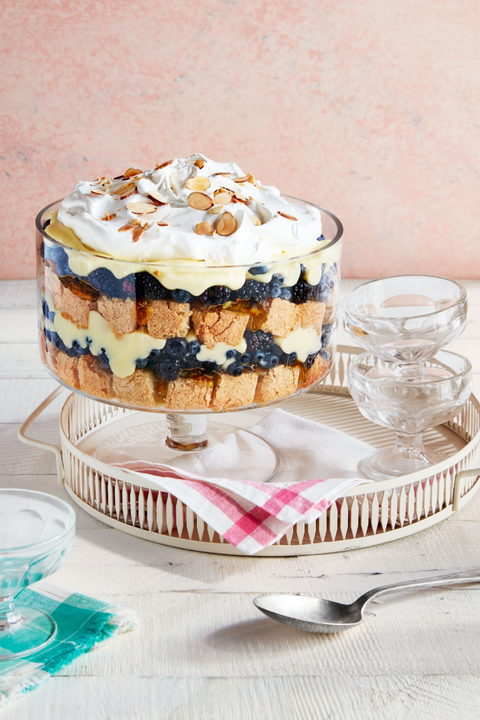 Fruit and Nut Trifle-A throwback to an old-fashioned dessert, this delectable trifle has layers of sponge cake, custard, and berries.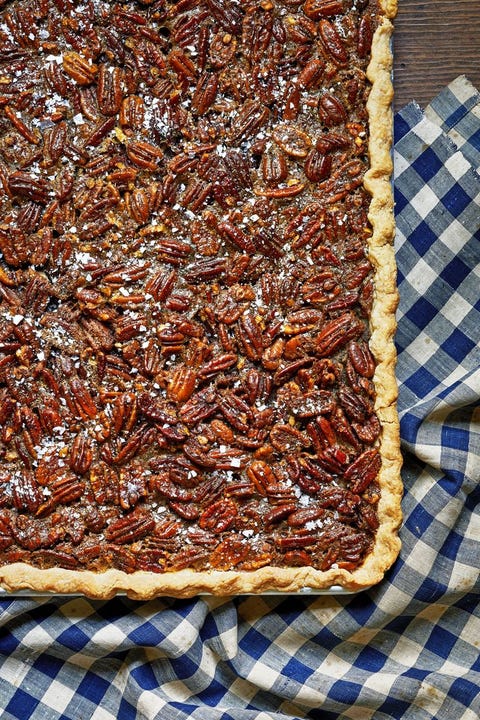 Nancy Fuller's Pecan Slab Pie-Who doesn't love pecan pie? This easy-to-make slab pie will be a crowd-pleaser on your Christmas dessert table.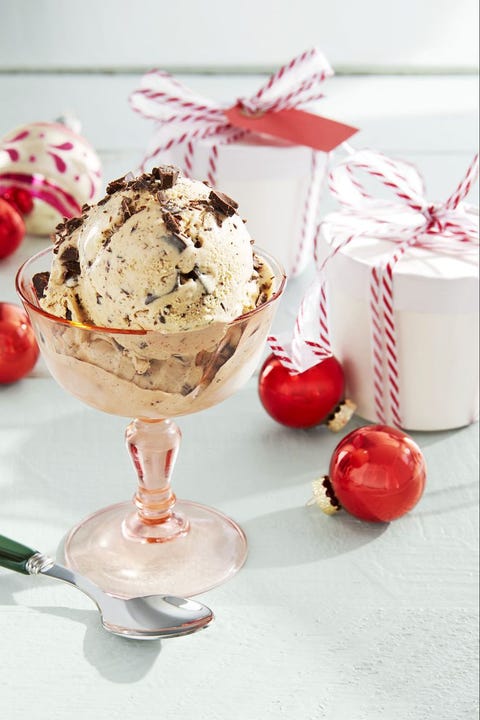 Gingerbread-Chocolate Chunk No-Churn Ice Cream-This dessert is so delicious, you won't think twice about enjoying ice cream in the winter.