This happened today, August 28…
1907 – "American Messenger Company" was started by two teenagers, Jim Casey and Claude Ryan. The company's name was later changed to "United Parcel Service."
1916 – Italy's declaration of war against Germany took effect during World War I.
1963 – Dr. Martin Luther King, Jr., gave his "I Have a Dream" speech at a civil rights rally in Washington, DC. More than 200,000 people attended.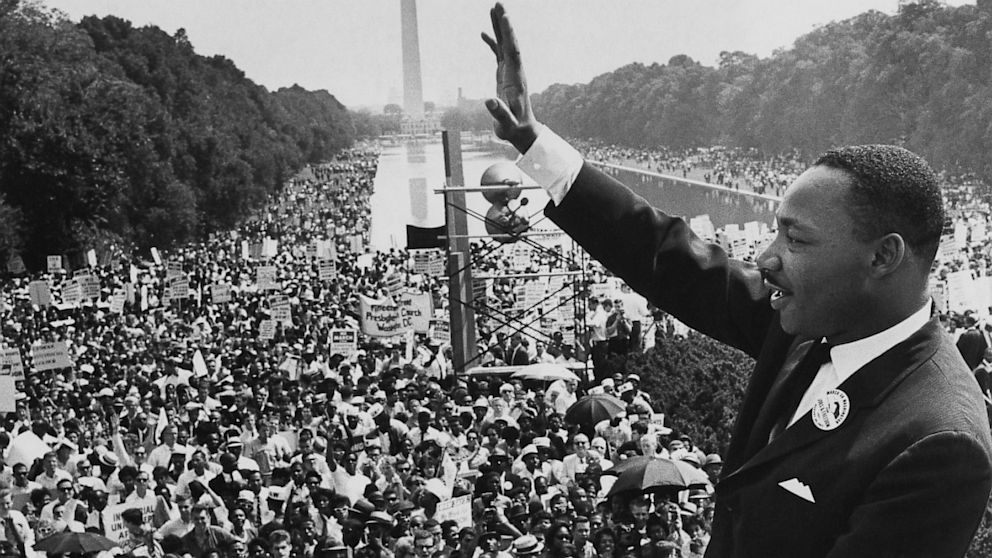 1969 – Jason Priestley was born.
1984 – The Jacksons' Victory Tour broke the record for concert ticket sales. The group surpassed the 1.1 million mark in only two months.